Switch to Iridium Certus 700 – The Fastest L-Band Service
Free Terminal on selected 24 or 36 month plans.
When switching from existing competing L-Band services,  such as F77, FBB and Fleet One.
*terms and conditions apply
Call us
Cape Town : +27 21 511 0556
Durban : +27 31 205 1122
Port Elizabeth : +27 41 001 5020
Richards Bay : +27 35 789 4696
Mombasa : +254 708 663 000
Port Louis : +230 218 0805
Walvis Bay : +26 64 200 300
Your needs, day or night
At SMD, we want to help keep your fleet moving 24 hours a day 365 days a year!
Supporting your fleet in Africa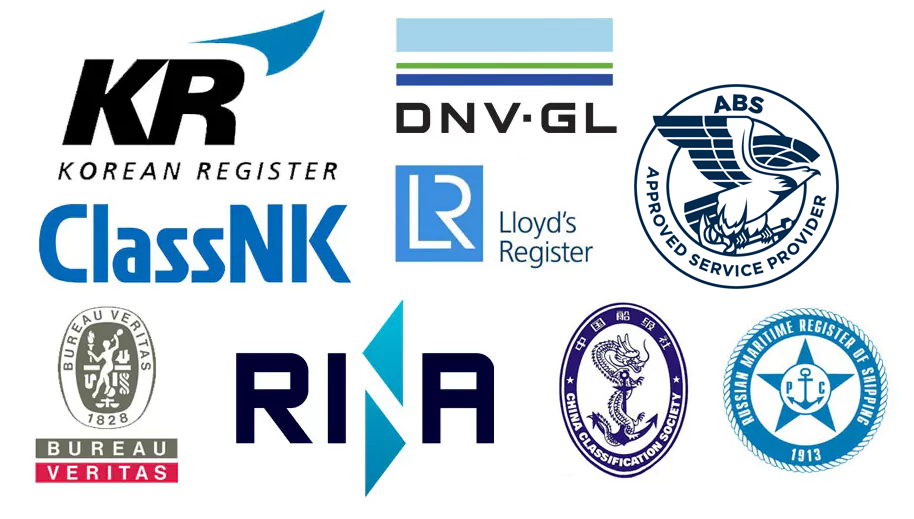 For all your GMDSS needs
SMD has been Certified by the major Classification Societies, so that we can assist you with all your GMDSS Annuals and VDR APTs in a port that is most convenient to you.
SMD is one of the longest standing and most established Maritime Technology companies is Africa.
If you would like to subscribe to our newsletter, head over to the News section.

Former South African president Mr Nelson Mandela once said in November 2003 "Our children are our future and one of the basic responsibilities is to care for them in the best and most compassionate manner possible." This statement aligns perfectly with the goals of...