How can we help you?
We represent a wide selection of brands for us to best help keep your fleet moving!

Send us an email

equipment & spares
We have a wide selection of Equipment and Spares for the Manufacturers we represent. new installations
We provides world class installations of new Equipment.

repairs
We are consistently rated with the highest quality service companies in the world.

GMDSS safety radio surveys
We are Accredited by the major Classification Societies, for all your GMDSS Safety Radio needs.

VDR annual performance tests
We are Accredited by a wide selection of VDR Manufacturers, to provide for all our Annual Performance Tests needs.

annual overhauls
We are trained and authorised to do Annual Overhauls on a wide selection of Equipment, from Gyro Compasses to Radars, and everything in between. Airtime Sales
We represent a number of airtime suppliers and can provide a wide selection of options.

Fire & Gas
We have Engineers that are Manufacturer Accredited to carry out Fire & Gas repairs and inspections.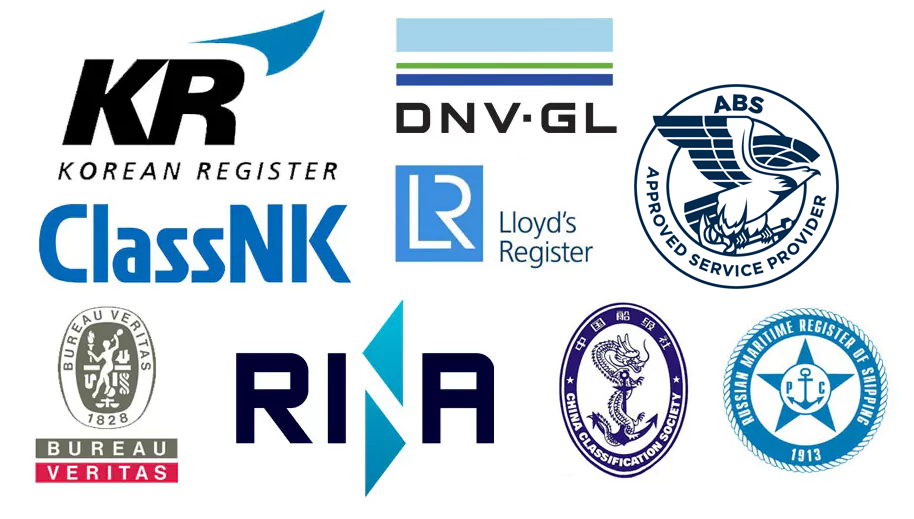 Please send me the class approvals and VDR approvals available at these home ports
Get up to 12% off on our annual inspection bundles
Please send me more information about the SMD annual inspection bundle discount rates
Do you have a fleet in Sub-Saharan Africa that needs support?